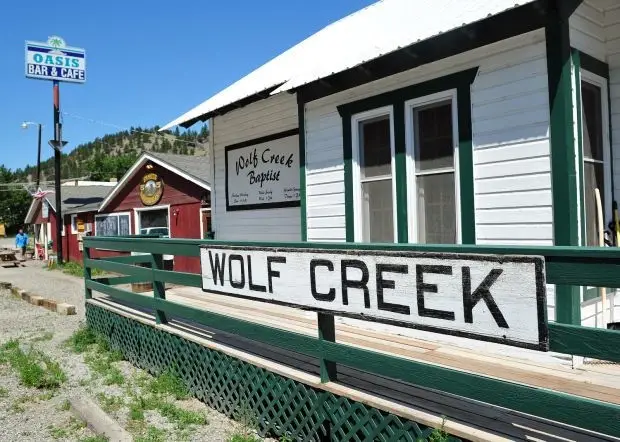 "The Bible is not the light of the world, it is the light of the Church. But the world does not read the Bible, the world reads Christians! You are the Light of the world."
-Charles Spurgeon

Food Pantry
---
WCBC is pleased to help those in the Wolf Creek area through our local Food Pantry. This is an event that takes place on the third Thursday of every month from 12:30 to 2:00 pm. If you need help, we are here to help.
What is Food Pantry?
Food Pantry is what our church calls our non-profit food bank, were we collect food donated to us through various means and redistribute it to those in the Wolf Creek area who need it. Are you in the Wolf Creek area and in need food? Come see us at the time posted above.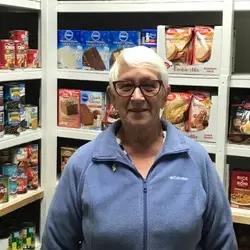 Faye Hill
Faye Hill is WCBC's secretary, and for years has served above and beyond in our little church. Faye has led and organized the Food Pantry for about a decade. Faye has three children, five grandchildren, and one great-grandchild. She lives here in Wolf Creek.